RETURN AND REINTEGRATION FACILITY
The Return and Reintegration Facility (RRF) supports European Member States and Schengen Associated Countries with increasing the effectiveness of their return and reintegration programming.

We provide operational and financial support to MS to facilitate the development of solutions and activities with an EU-added value in the area of return and reintegration, whilst bridging gaps between existing initiatives.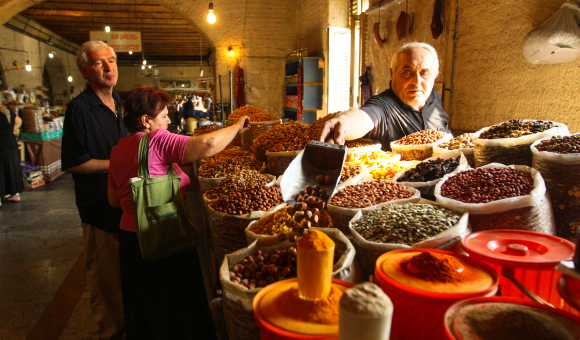 Call for Ideas
To facilitate the generation and development of ideas and activities that are in line with MS priorities, MS can express needs and put forward ideas and designs through the Call for Ideas. The Call is a flexible mechanism that allows the Facility Support Office to provide tailor-made support to MS.